Everything from souvenirs, crafts, camp jewelry, stuffed animals, toys and games, books + more.
FREE SWAG BAGS
FREE KELLOGG'S WELLBEING BOXES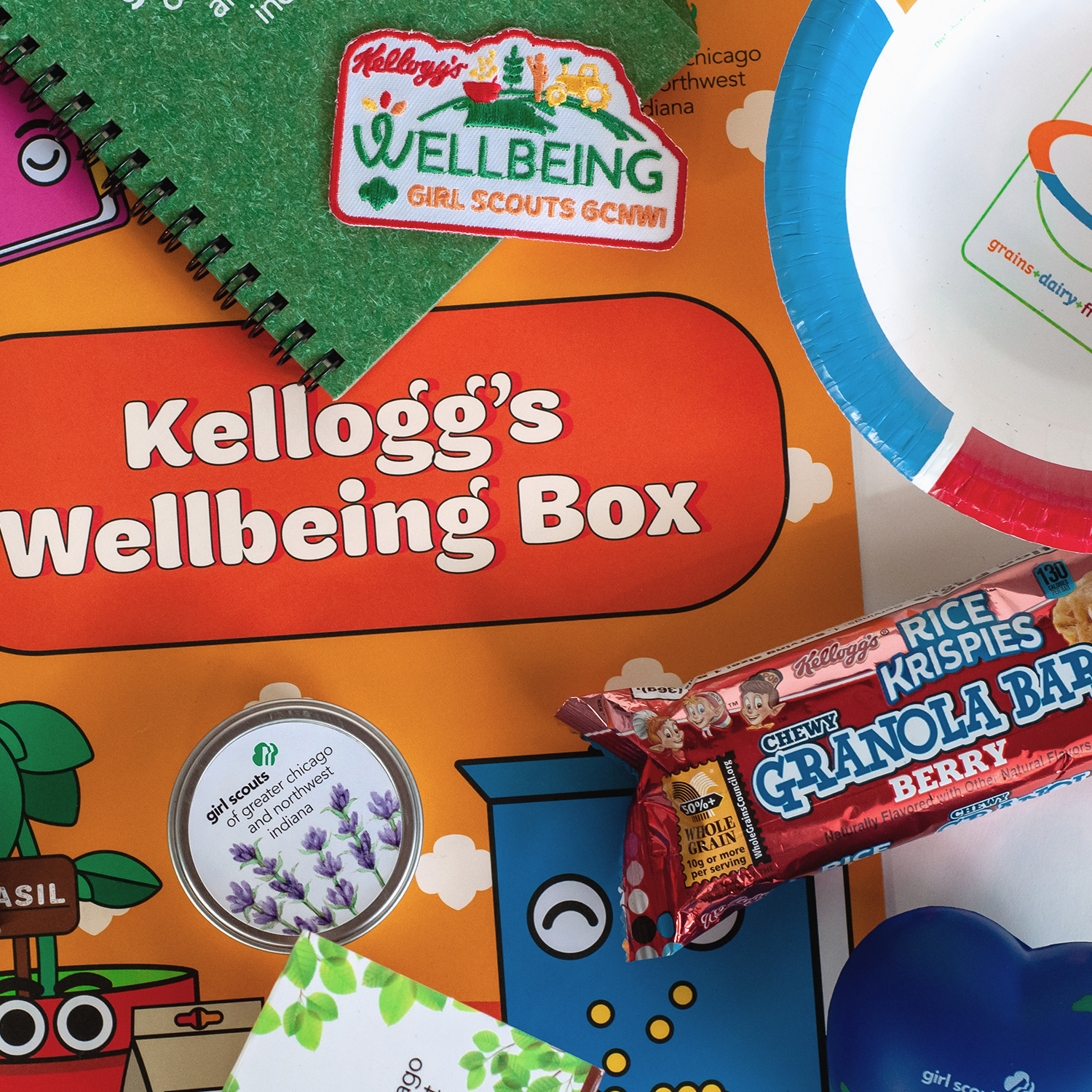 SWAP ACTIVITIES
MEMBERSHIP REGISTRATION
…AND MORE!
LOCATIONS
Joliet Gathering Place
Thursday, June 17 • 1 to 6 p.m. and Saturday, June 19 • 10 a.m. to 2 p.m.
Looking to place an order for curbside pick-up! You can chose these dates and we will have your order ready for you!
For more information, contact customercare@girlscoutsgcnwi.org
___
The following guidelines will be strictly observed for all GCNWI shopping experiences:
The tent sale will be held outdoors at the  Joliet Gathering Place.
Customers must wear a mask covering their mouth and nose. GCNWI will refuse service if a customer isn't wearing a mask.
There will be no inside access to the Gathering Place.
Bathrooms are not available to the public.
---
Back to Home